You Don't Have to Take Our Word for It!

Here's what some of our satisfied customers have to say about Vernon & Fletcher Automotive: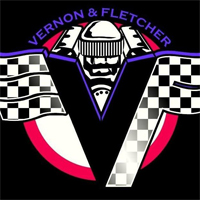 11/03/2023
Came in unannounced, with some serious problems with my truck. They got to me the same day with a quote, and diagnosis. Had my truck back in 3 days, under budget and ahead of schedule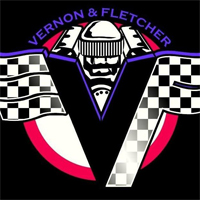 06/12/2023
I didn't go there, but my husband has the highest respect for these guys. Easy to find, take care of business with knowledge and good business skills.

Barbara Charlene Dickerson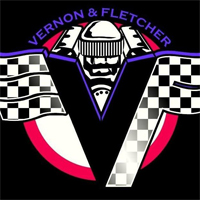 Inspections and Emissions
01/22/2023
Was there for a state inspection. Quick service even though it seemed every bay was full. Stellar lobby. Best I have ever experienced, regardless of business type. Very friendly folk in the office.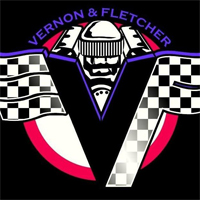 11/02/2022
Very professional, efficient, and courteous in all types of service for your automobile.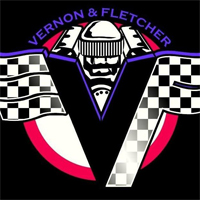 09/01/2022
Great business, they had my car done in just a few hours. Will be using them again in the future.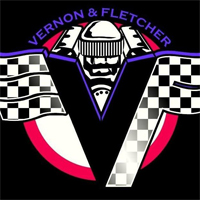 02/17/2022
Travelling cross country, started having car issues in town and was recommended here. Couldn't have gotten luckier!! Awesome owner, crew was kind and very direct and explained everything and helped get me back on the road!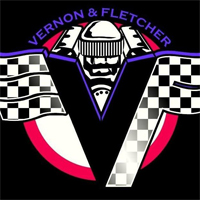 01/11/2022
Mike has been extremely helpful. Very honest folks!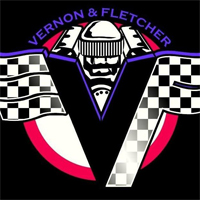 12/25/2021
My college son had his car fixed here. They took care of him for a reasonable price. Good people.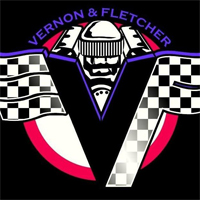 12/22/2021
Good people. Fast service.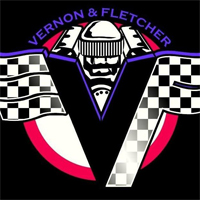 12/09/2021
Honest and helpful. I recommend them with out hesitation.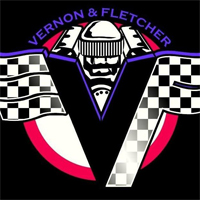 12/02/2021
Hands down the most transparent billing and great service.

A Pope (Joe the cable guy)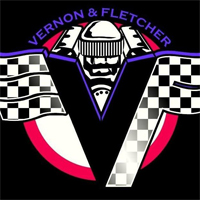 11/14/2021
Great service at reasonable prices!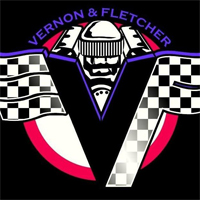 10/30/2021
Excellent service, very knowledgeable and with very reasonable prices.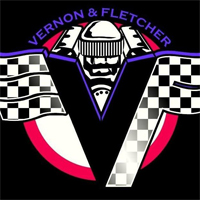 10/01/2021
Very pleasant to the patrons. Cost of repair is in appropriate range.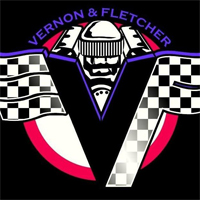 Undercar Services
09/16/2021
We needed a new axel on our trailer. They helped us with more than we needed at a good price and great attitudes. Thanks guys!
While we were coming to Abilene to move in for school, my car and my dad's car both broke down. They got our cars in early and they were both done by 12 p.m! Great service and great people.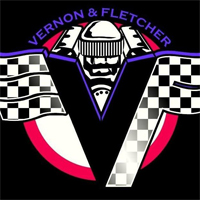 06/09/2021
Very professional got me in same day was very affordable.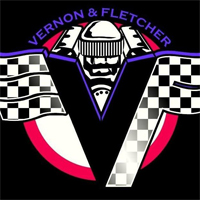 Electrical Services
03/12/2021
Called at 10:40 this morning and they got me in the same day. 1 switch replaced solved 2 issues. I was very impressed with the friendly and up front honestly about the cost of having my truck scanned. Will be back!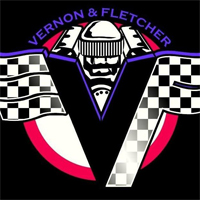 11/09/2020
40 years of servicing our 1976 Chevy pickup. It's still running. Thank you, Clyde for the years!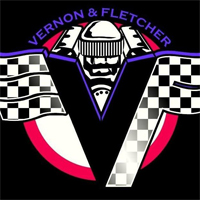 10/26/2020
Did more than I thought was to be expected for what I paid for! And what I was told they would do for the money I paid! They did very well! 100%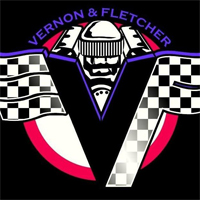 09/11/2020
These guys do exactly what they say they will do and they will fix your car right the first time.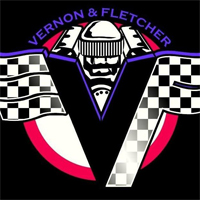 07/09/2020
Very helpful and very fast.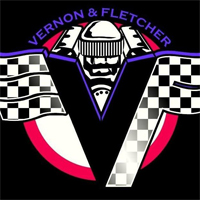 06/15/2020
Fantastic customer service. Treat you like family, keep tour vehicles running smoothly an no dealership level repair bills. I'm a satisfied repeat customer!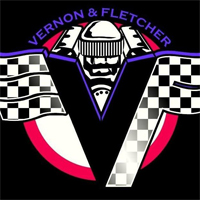 03/16/2020
Awesome service, very knowledgeable and fix things the first time without any issues! If you have anything needed for your vehicle and maintenance, go to Vernon & Fletcher!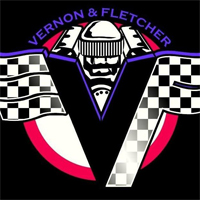 03/16/2020
Great family owned business! They are very honest and trustworthy and do quality work!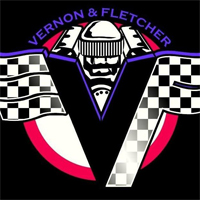 12/18/2019
Good shop....Carl really knows his business and diagnosed it quickly.....and it was the correct diagnosis.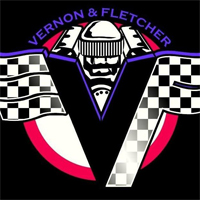 10/28/2019
Been doing business with Clyde for 15 years. Nobody else in Abilene can service my vehicle.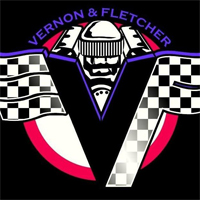 01/24/2019
It not every day that you can find a shop that DOES NOT over charge AND will fix the problem!!!! These guys have repaired 4 different vehicles for me, I have not had to bring any of them back!!!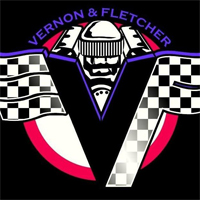 12/26/2018
We've been taking our cars here for years. Reliable service, and they will not oversell you on unneeded repairs. A great local business.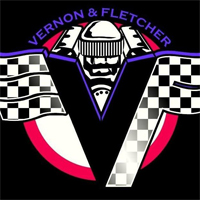 05/11/2018
Great mechanics and honest.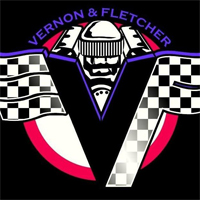 12/31/2017
My neighbor since 2005. I'd always heard good things. Had a $2800 repair quote from Lithia. Took Clyde a week but he fixed the ABS. $280. I was certain I was gonna get a whopper of a bill. He just had to work on it a little at a time. Thank you Vernon & Fletcher!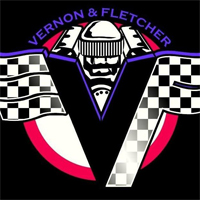 09/28/2017
My dad has been a loyal customer for I don't know how many years. They are awesome!! My dad loves them and so do I. Headed there this morning to get my dads truck serviced.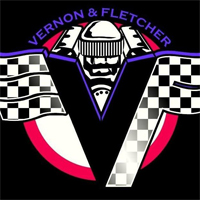 06/09/2017
Great service, friendly staff, no BS or up sales.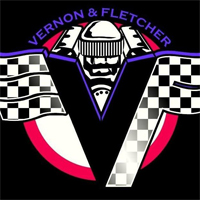 12/29/2016
Been using these guys for years. Honest & dependable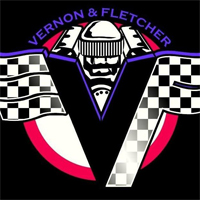 02/13/2016
I do most of my own automotive work. For alignments and other things I cannot do, I go straight to Vernon & Fletcher. They are meticulous and will only do authorized work and they are very good about LISTENING. Not the cheapest, but extremely honest and do it right the first time.
My wife recently broke down in our 94 Chevy Silverado going from Odessa to Abilene. She Googled local mechanics and decided to call Vernon and Fletcher. They did a fantastic job and went above and beyond the call to get my truck on the road and work with me living in Odessa. The best experience I've ever had with a mechanic and some of the best customer service period. I highly recommend this place.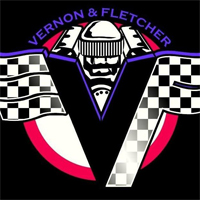 AC Repair
08/07/2015
Clyde and his people are very good at what they do and honest with the customer at all times. I have yet to take them something that wasn't fixed correctly the first time. Car repair shops have gotten a bad reputation over the years, but these guys have maintained their integrity. My wife recently had an issue with her Honda Civics' A/C. The dealer was unable to find and fix the problem, another local shop was unable to find and fix the problem, but Fletcher's found it and fixed it quickly. The shop is a little off the beaten path, but well worth the search.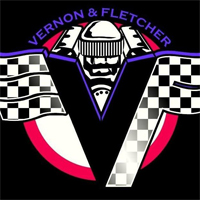 03/17/2015
Love love love V&F! Have used them for service and repair for years. They have worked on everything from my farm trucks (diesel) to SUV. Excellent service and price.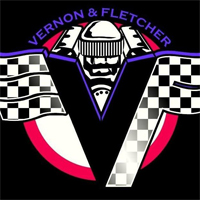 06/12/2014
This place is AWESOME. Honest, hard working gentleman owns it. He's not afraid to tell you how it is, and he will not charge for estimates. Be aware that he's not the cheapest in town, but he is the BEST. He blows all the other shops out of the water with the time he takes on the vehicles and the sheer excellence in his work. I will be using them until I'm old and grey. Thank you guys for taking such great care of my vehicles!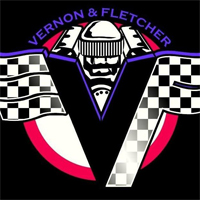 06/26/2013
My wife and I have been taking our vehicles to Vernon and Fletcher for 9 years now. I'm usually working so my wife has to take in our cars. They are very respectful to her and will talk to her about the problems too! They always fix it right the first time and I never have to take it back for the same problem. I recommend Vernon and Fletcher and will never use anyone else.
Discover More About Reviews and Repair Services At Vernon & Fletcher Automotive in Abilene

Auto Repair Near Caps
Miscellaneous Auto Services
Signs That Your Car Needs A Mechanic